Endorsements

David is a pastor's son who grew up moving around a lot. He went to UC Berkeley and law school before joining the LA County District Attorney's Office. David then transitioned into his own legal practice. At his heart he is an activist with a passion for improving the world.

https://twitter.com/HumanityForward/status/1257689961010270211

Andrew Yang (@HumanityForward) May 5, 2020
---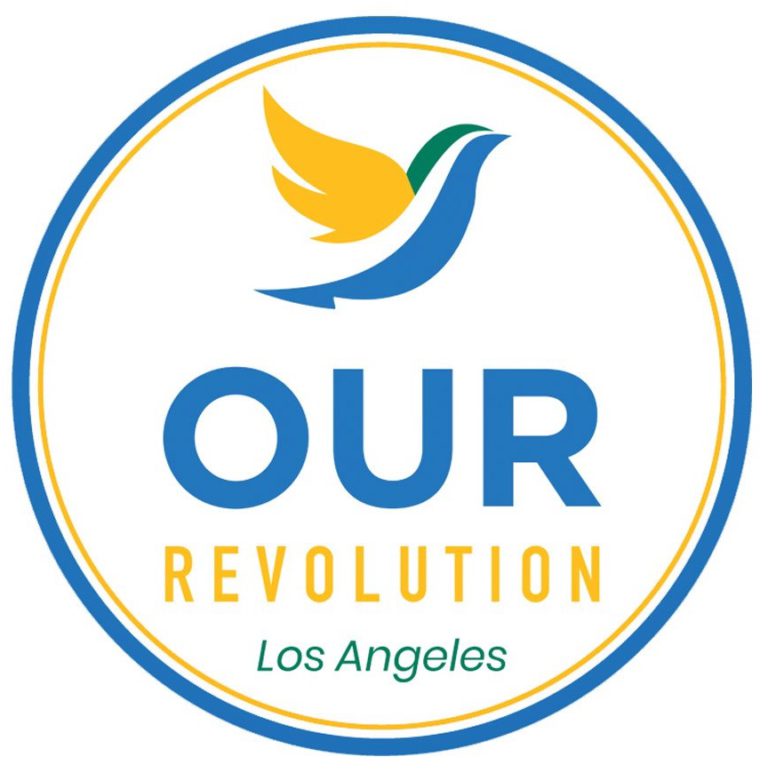 David has spent his professional career lending his voice to the underrepresented in our communities- most recently, fulfilling our great country's promise to immigrants by serving as their attorney in immigration court. His professional experience granted him a perspective that has shaped his campaign: humanity-focused policies, a commitment to understanding our local communities and constituents' needs, and a refusal to take corporate/PAC donations, all to guarantee that he represents the will of the people- to put his Community First.
---
Primary Election Challengers
CA-34 2020 primary election challengers have endorsed David Kim.

Frances Yasmeen Motiwalla (D)

---

Sunrise LA is excited to endorse David Kim for CA-34. We are thrilled at the possibility of having another representative in Congress that supports a Green New Deal. If David is elected we know he'll work to pass legislation that supports the environment and the people.
---
---

I am proud to endorse David Kim because he is ready to fight to help all Americans gain equal footing in an unjust & broken system. David's campaign is 100% people-powered which means that when he goes to Washington he will do so on behalf of you, the voters, and not corporations or special interest groups – his vote cannot be bought.

Susan Sarandon, October 2020
Photo by Darren Tieste
---

If we want a more visionary government we need to support more visionary candidates. And the time to do it is now…. https://t.co/9gjuiRWgmO

— Marianne Williamson (@marwilliamson) May 17, 2020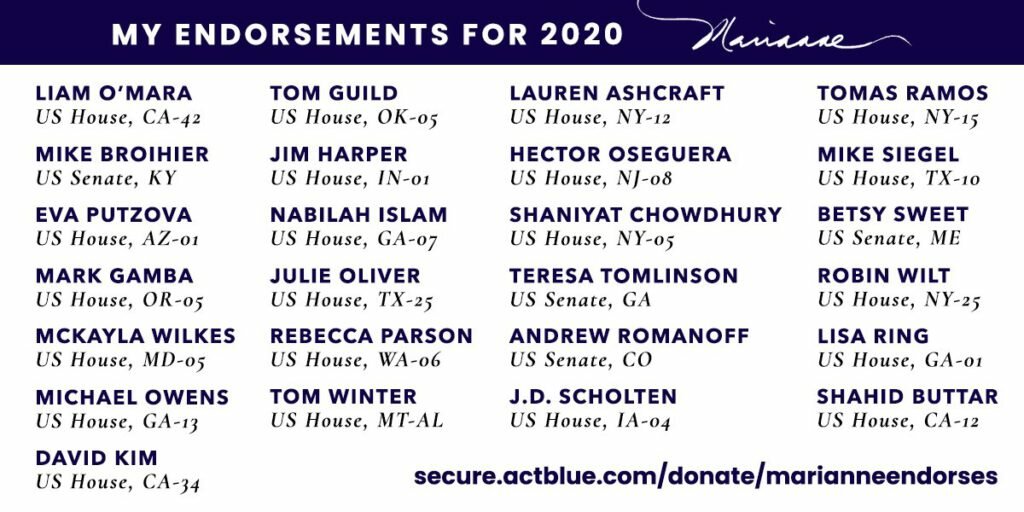 One of the top priorities for California Progressive Alliance is getting good, progressive, corporate-free candidates elected to office and that is why we endorse David Kim.  We know now more than ever that our country needs policies like Medicare for All and David will fight for that.  David understands that 'business as usual' and going back to 'normal' are not acceptable stances. Our country and our planet need visionaries like David to push for the bold actions that are required for us, and future generations, to have a chance at a livable future. Stand with David and his bold progressive vision for the future!
---

It is with great enthusiasm that Health Care for All Los Angeles Chapter endorses David Kim for CA34 Representative. Single Payer Universal Health Care is just one of those very important issues of survival that must be enacted and implemented by Congress. David Kim is that People's representative who will work to make health care justice a reality. We need David and those like him to be elected, now more than ever.
---

We believe Rep. David Kim will provide a voice for working folks, renters & small businesses in Koreatown, Chinatown, Little Tokyo, Historic Filipinotown, & Little Bangladesh as well as the entire district.
---
Income Movement is proud to endorse David Kim, the first UBI congressional candidate to receive enough votes during the primary to secure his place in the California General Election. Let's all support David as he fights for economic equality in Los Angeles!
---

The Trojan Left is proud to endorse David Kim for Congress in CA District 34. David is a true progressive committed to the fight for economic, racial, and environmental justice. His support for policies like The Green New Deal, Universal Basic Income, and Medicare For All make him a strong ally to the working class and reflect his ability to truly meet the moment. His passion for social change and personal experiences will make him an invaluable addition to the progressive block forming in Congress and a dedicated representative to the people of California's 34th district.
---
Proud to endorse @davidkim2020 who is fighting for progressive policies and fundamental change in #CA34. #ProgressiveWave2020 https://twitter.com/ProudSocialist/status/1268663484558053381

Ryan Knight (@ProudSocialist) Jun 4, 2020
---