Tristine Yin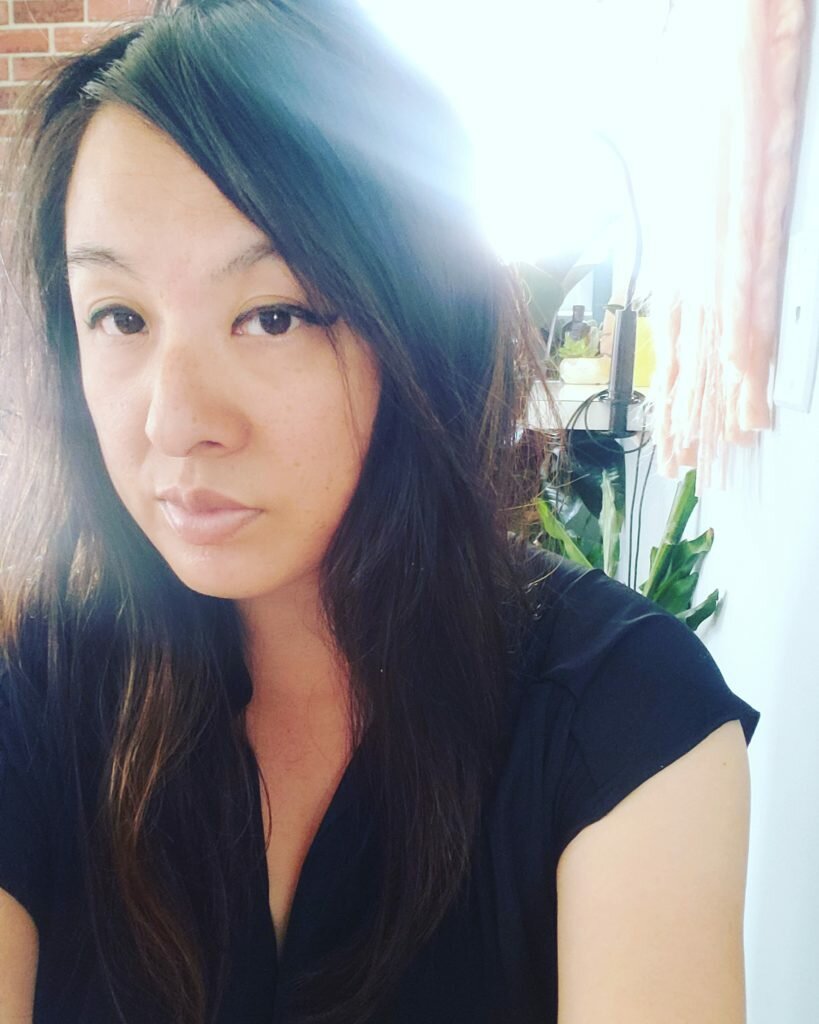 Fundraising Director
Tristine Yin (aka Chienhwe Carol Hong) is a performing artist who occasionally uses her powers of persuasion for the greater good. Outside of the campaign, Tristine practices meditation and tai chi. It is a pleasure to serve as Fundraising Director at the hands of Love in Action.
---
Cindy Lu
Campaign Director
Cindy serves as the Campaign Director to affirm, build, and exhort this team to step into the fullness of each individual's gifting, with a passion to activate more female thought leaders in the grassroots sphere.
She resides within the district in the Glassell Park neighborhood of East LA and enjoys long walks on the Stairmaster.